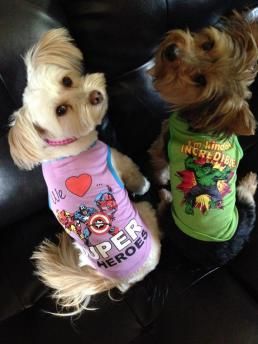 Born 2016-04-19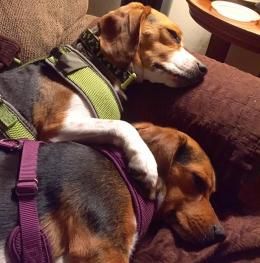 Born 2016-04-19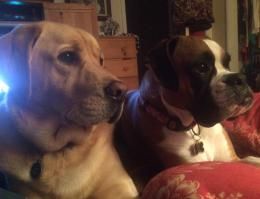 Born 2016-04-19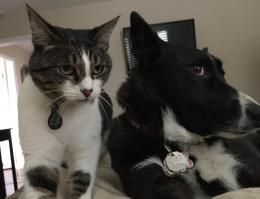 Born 2016-04-19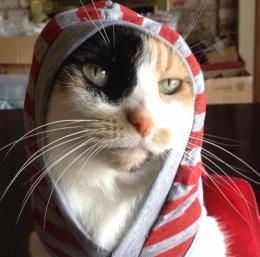 Born 2016-04-19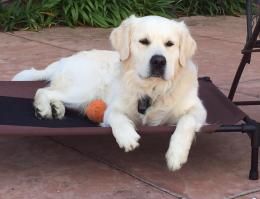 Born 2016-04-19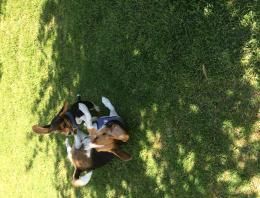 Born 2015-08-24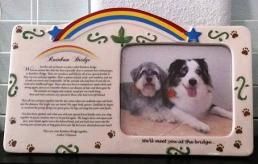 2016-01-19
12-0-01-1
In Loving Memory
Teddy met big brother Swat at the Rainbow Bridge on 01/12/2016. We miss them both very much!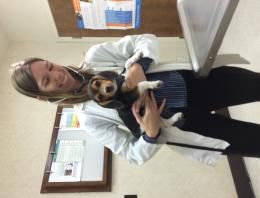 Born 2015-08-24
Dr. Sage taking such good care of Abbie!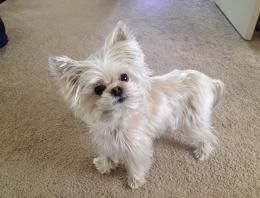 Born 2015-08-11
Bella is a "designer" breed knows as the Griffonshire (Brussels Griffon/Yorkie Mix). She is my 4-legged daughter, my fore
Born 2015-06-23
Patrick and Bentley are 11 year old litter-mates, Molly is a Nor Cal Golden Retriever rescue, Cody is a white Border Collie that o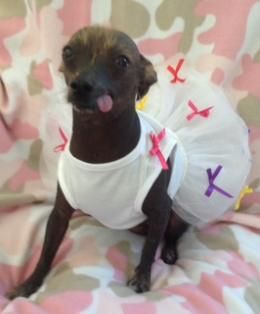 Born 2015-06-17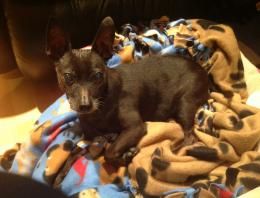 Born 2015-06-17
Kirby is approximately 15 years old and still going strong!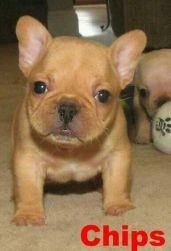 Born 2015-03-10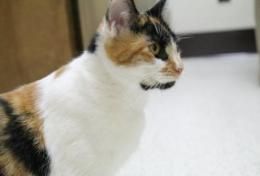 Born 2015-03-10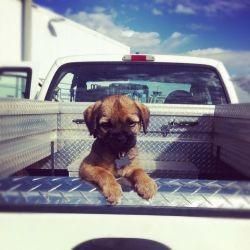 Born 2015-03-10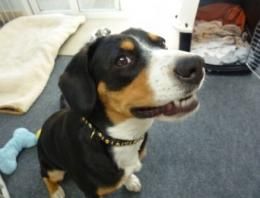 Born 2015-03-10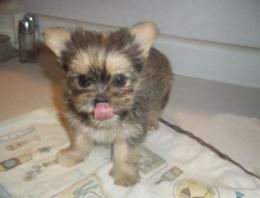 Born 2015-03-10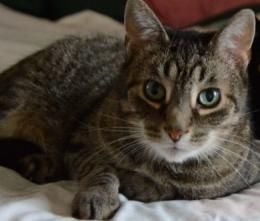 Born 2015-03-10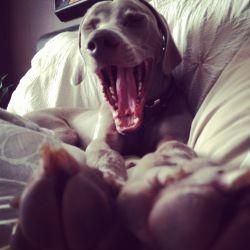 Born 2015-03-10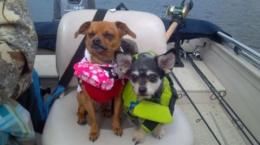 Born 2015-03-10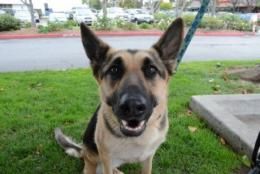 Born 2015-03-10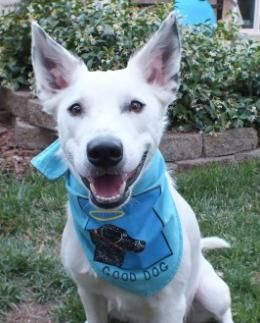 Born 2015-03-10